It's time to get your customers out of theiRRrr cave!
The FREE store locator editor the most powerful on the market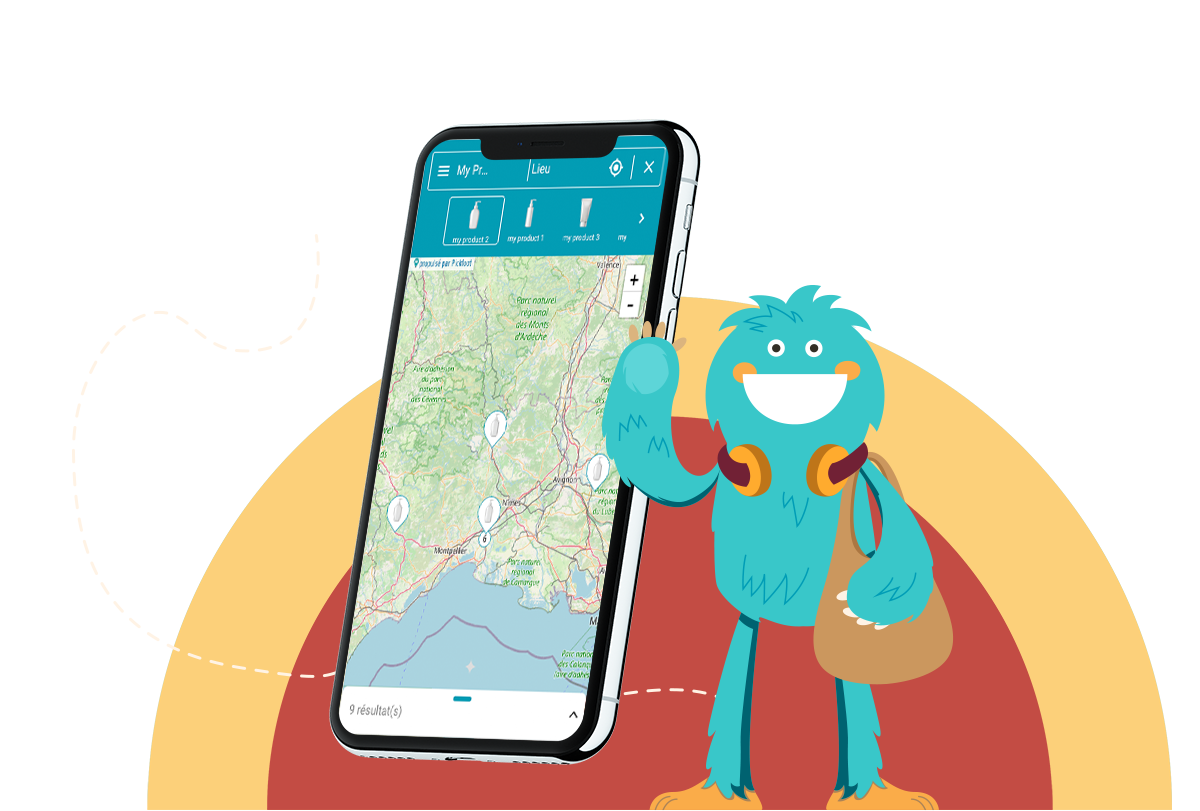 Let's help your customers find your retailers thanks to our store locator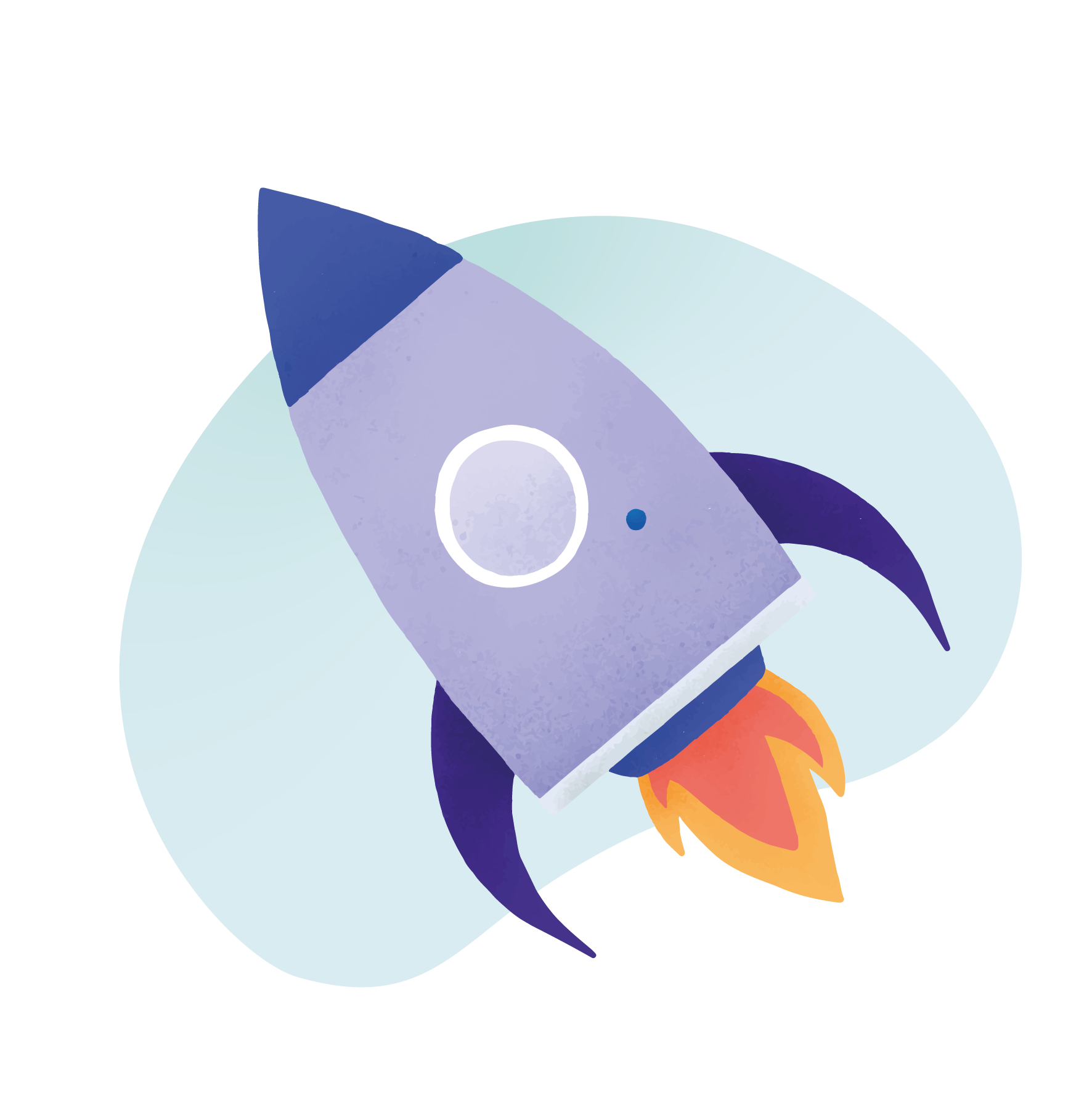 Increase your sales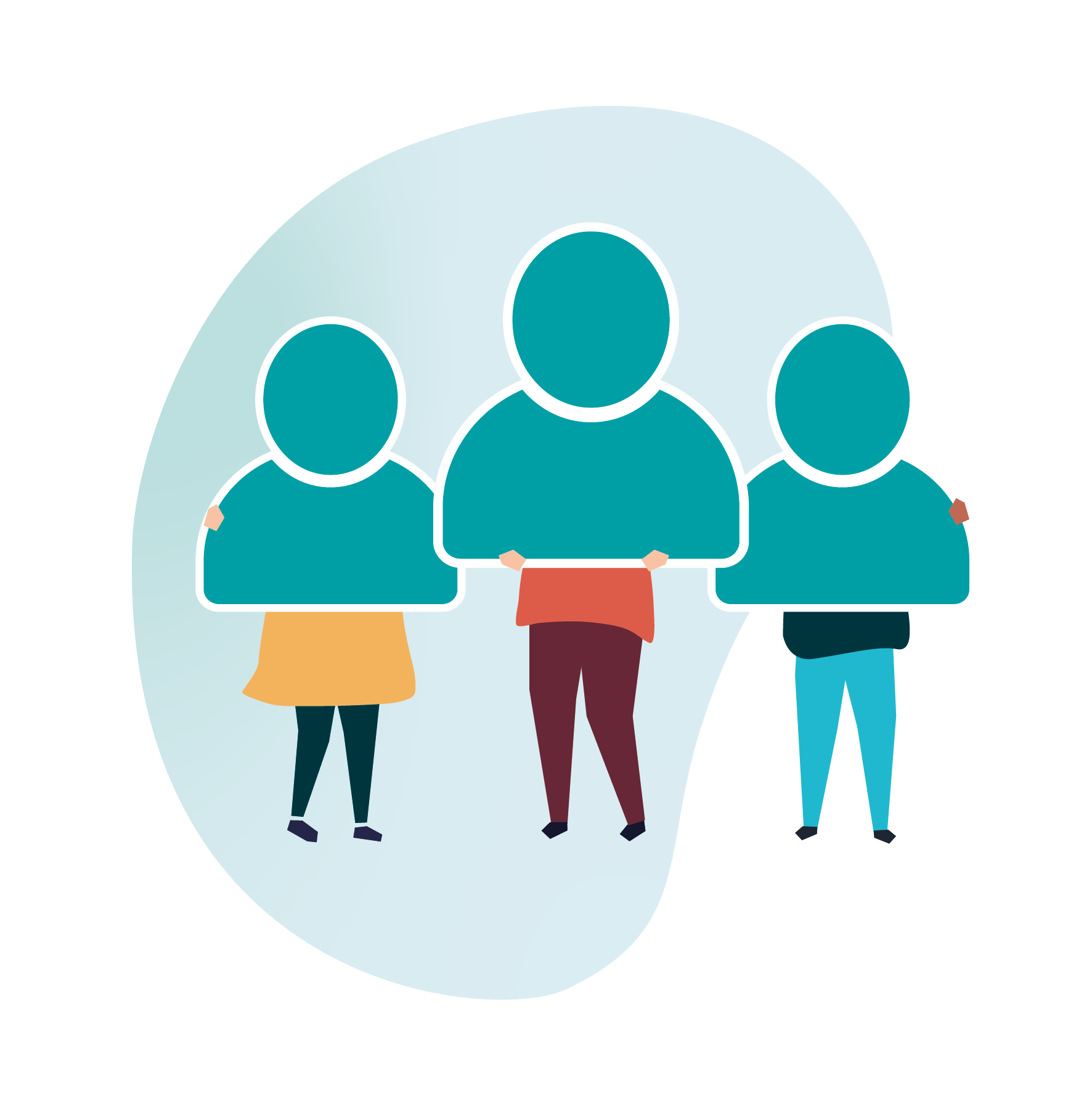 Get your community involved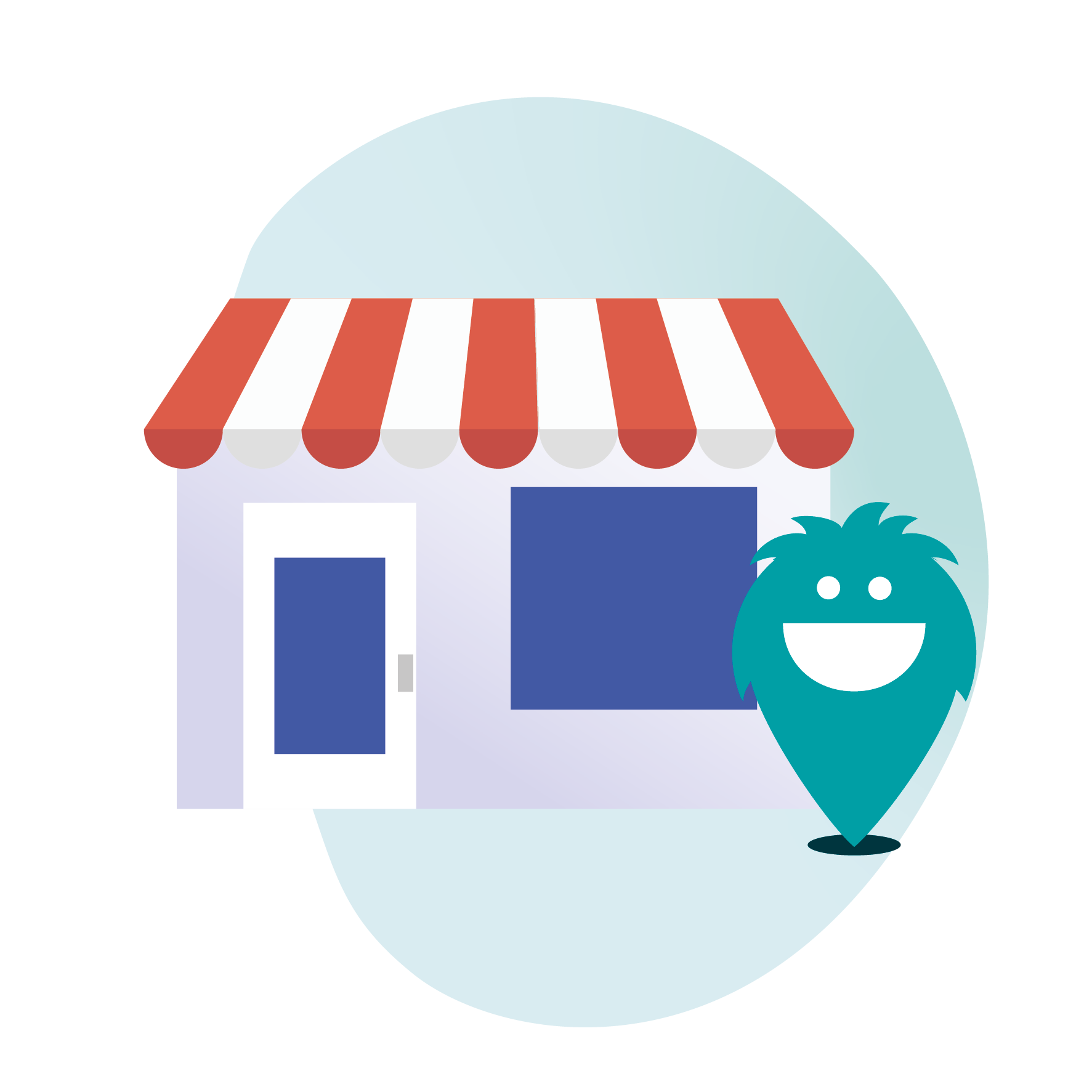 Boost your business
A powerful and customizable
product locator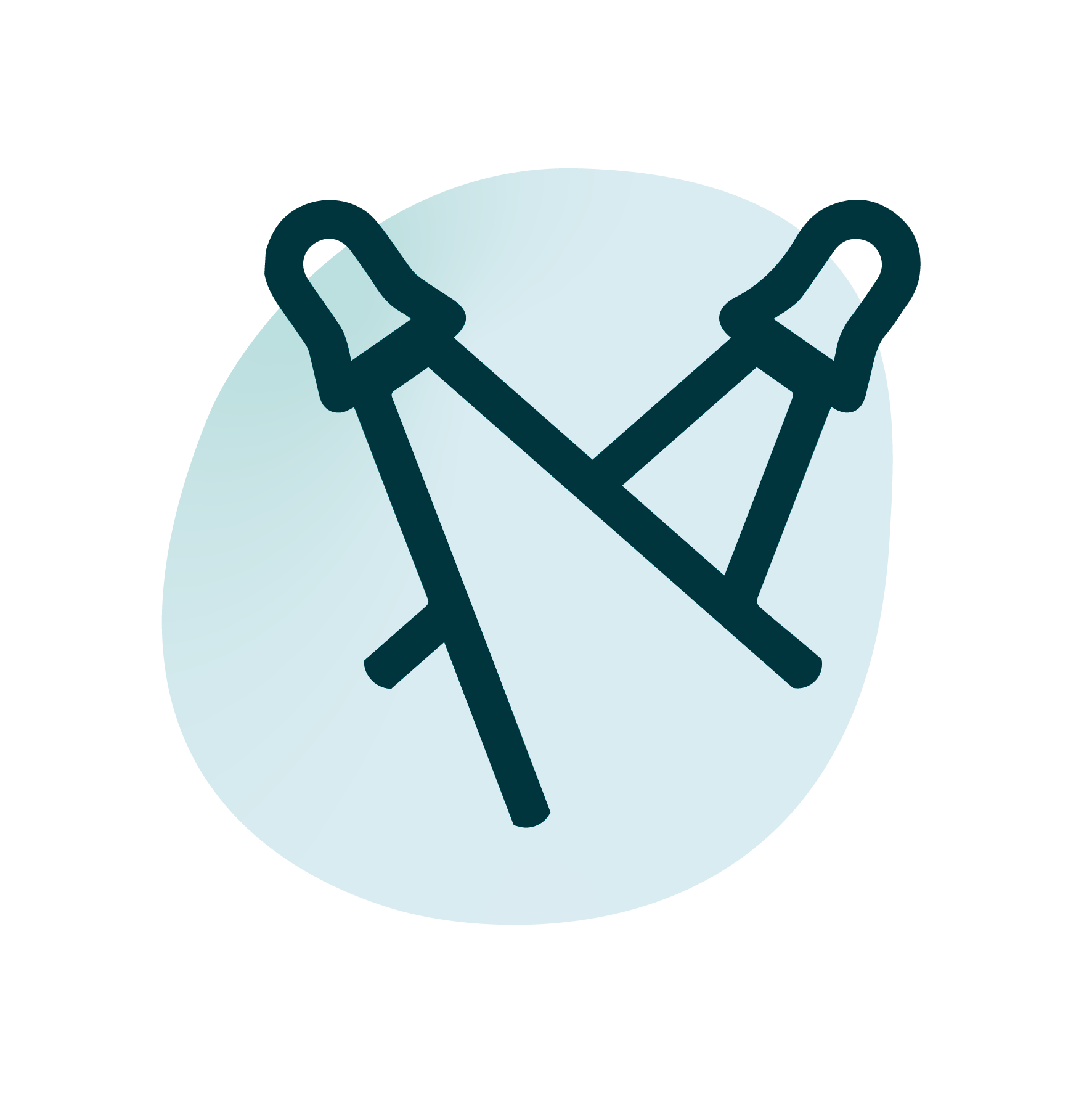 Display mode selection
Display the store locator on a dedicated page of your site or put it in dialog mode to make it even more accessible on your entire site. Display it on the left or right side of the screen. Set the distance to the edge and you're done!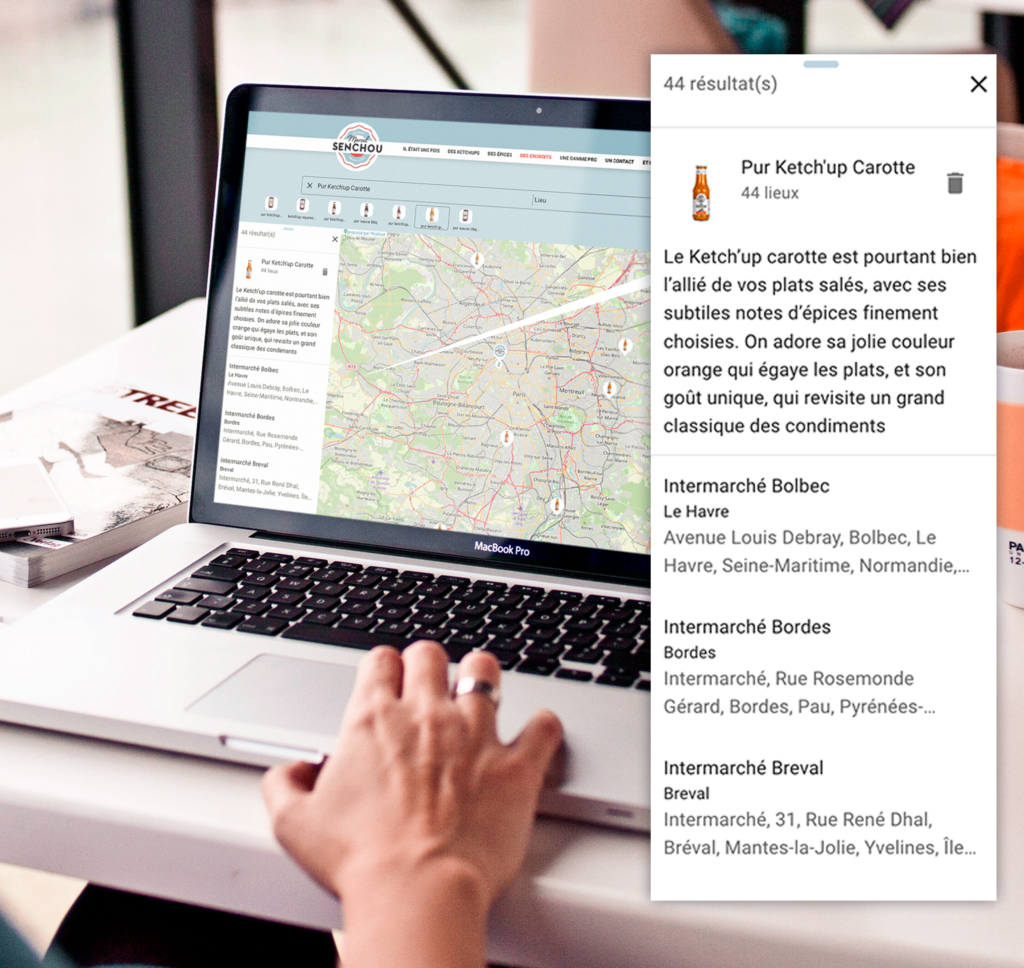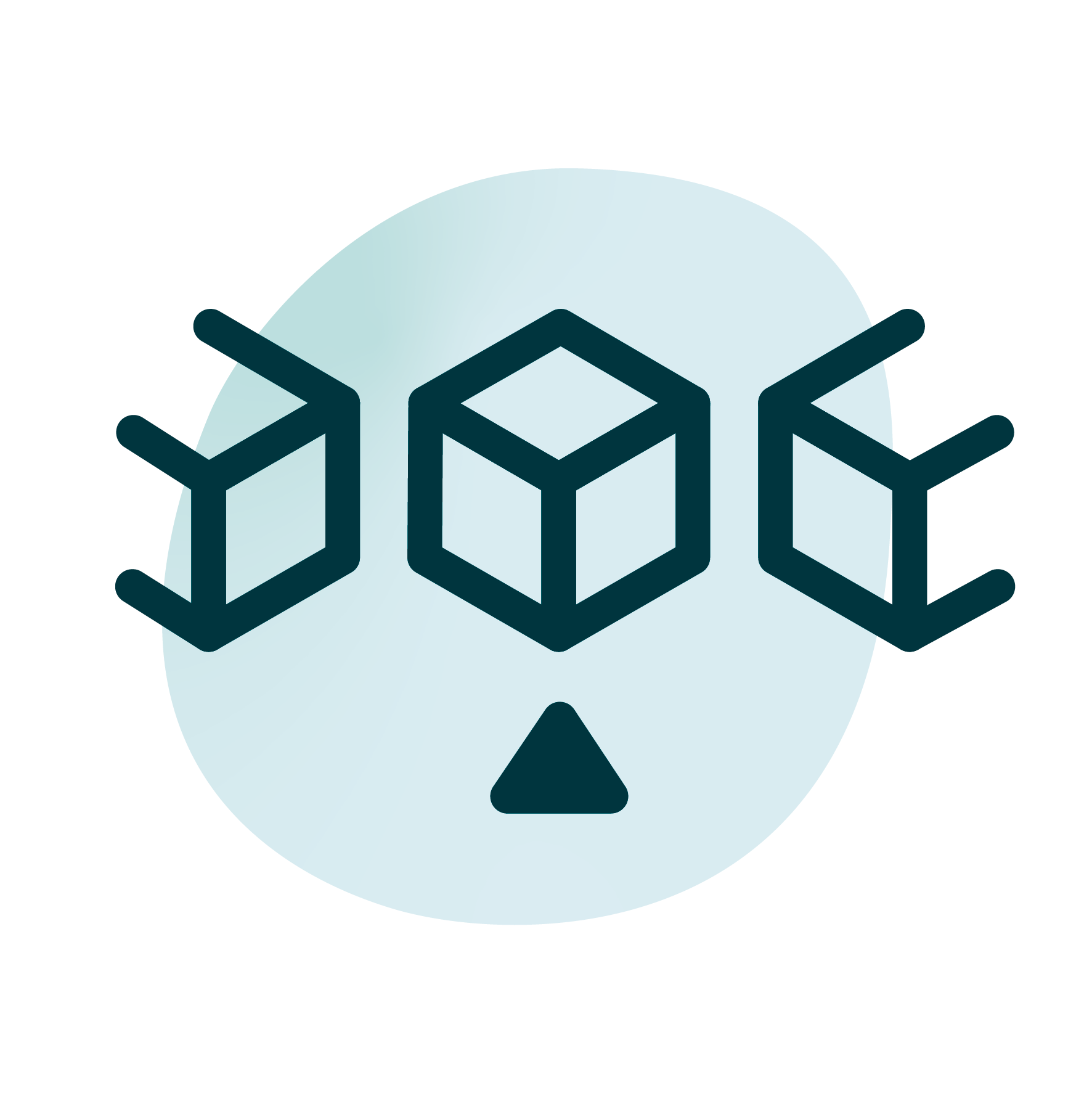 Enhance the value of your offers with the category filter
More than just a store locator, a product locator! Go even further by activating the category filter option and highlight your different services, ranges or the products available at your resellers.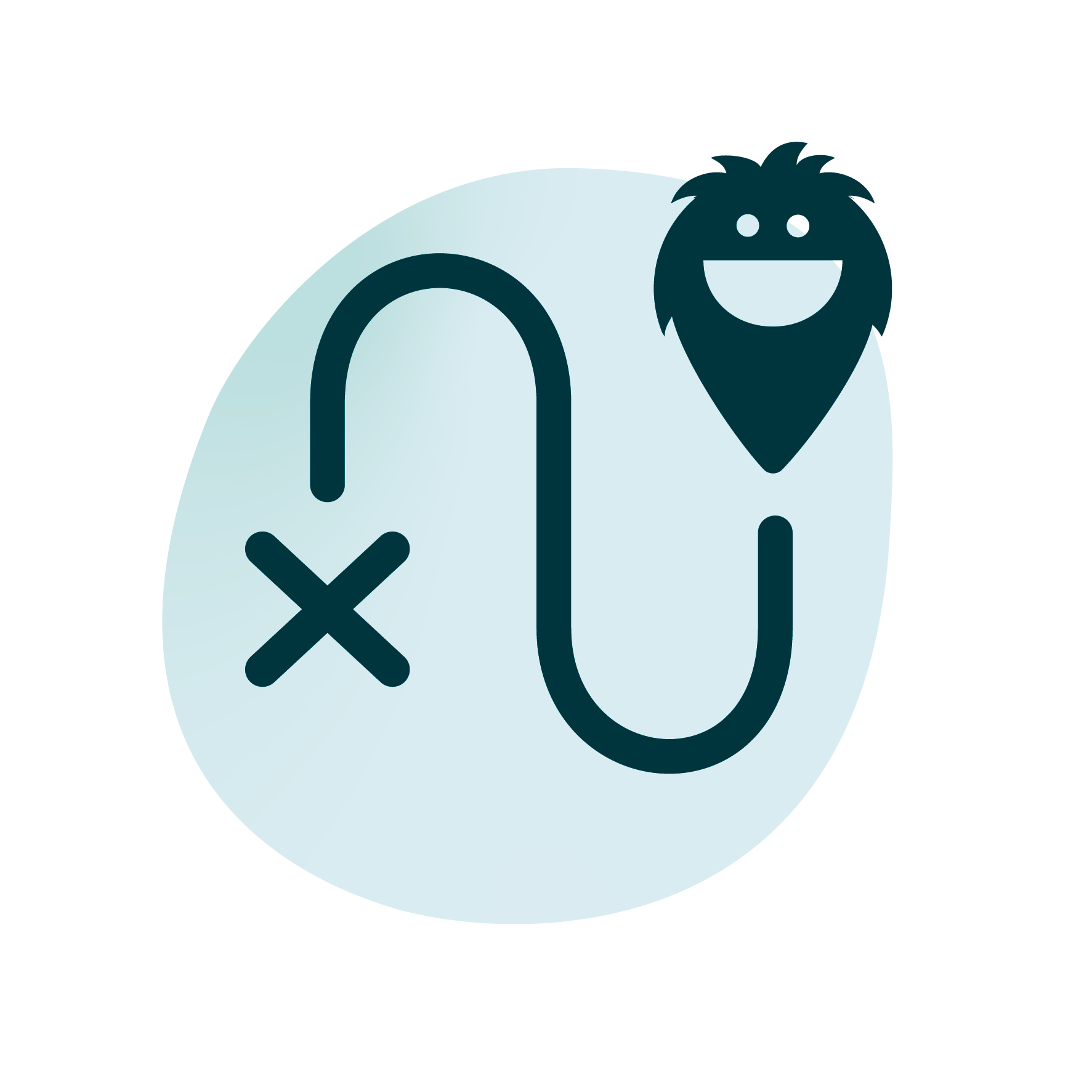 Intuitive navigation to your points of sale
Easy to find with the itinerary button! At a glance, your customers can find the nearest point of sale and access its location and directions with a simple click.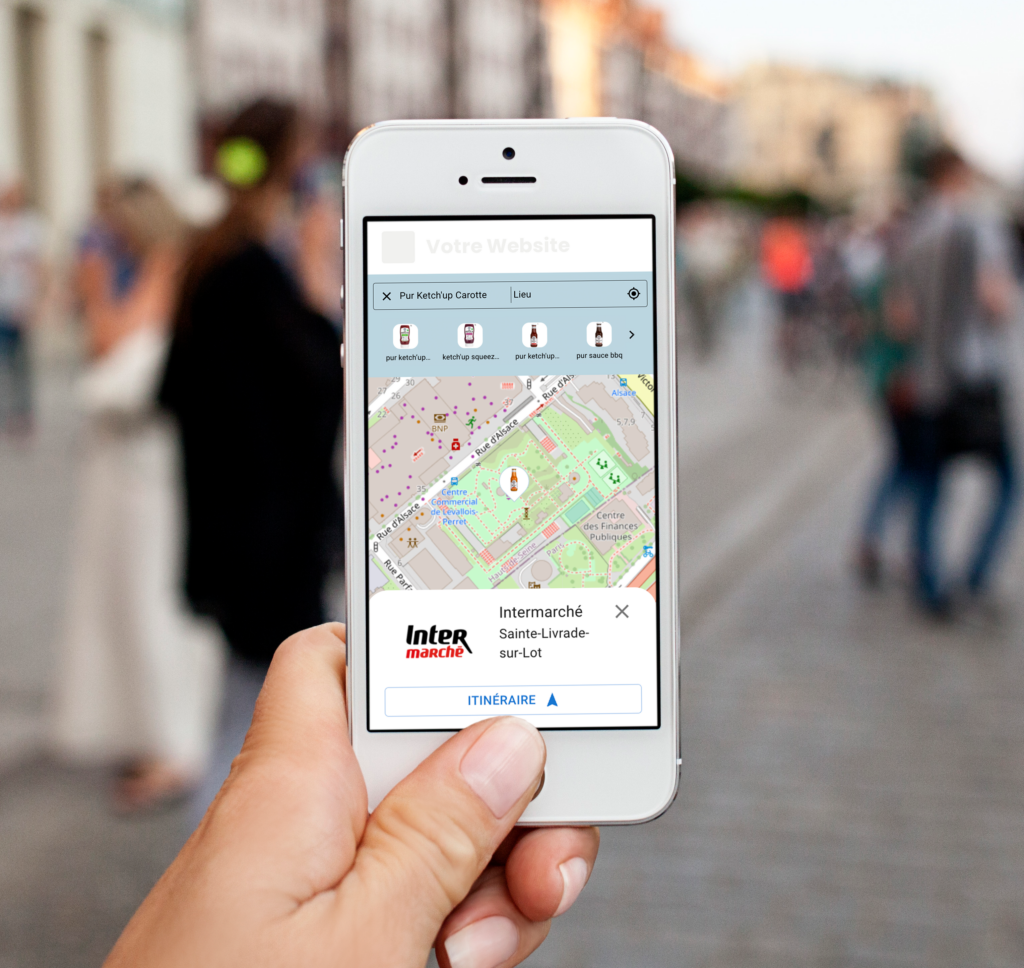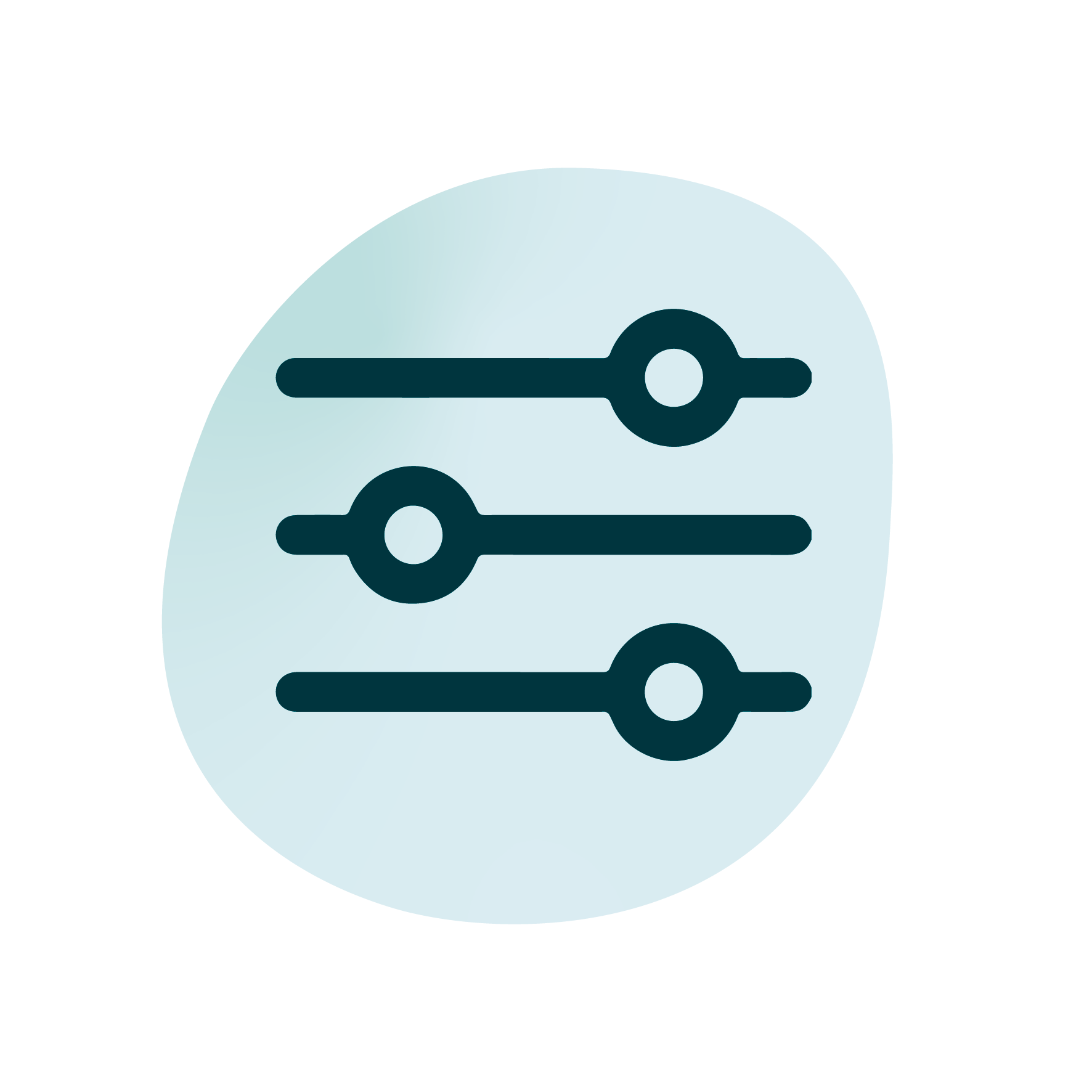 Intégration facile du widget et personnalisation
or copy and past the HTML bellow
Then customize with the available options on PickFoot and your brand colors.
The choice is yours!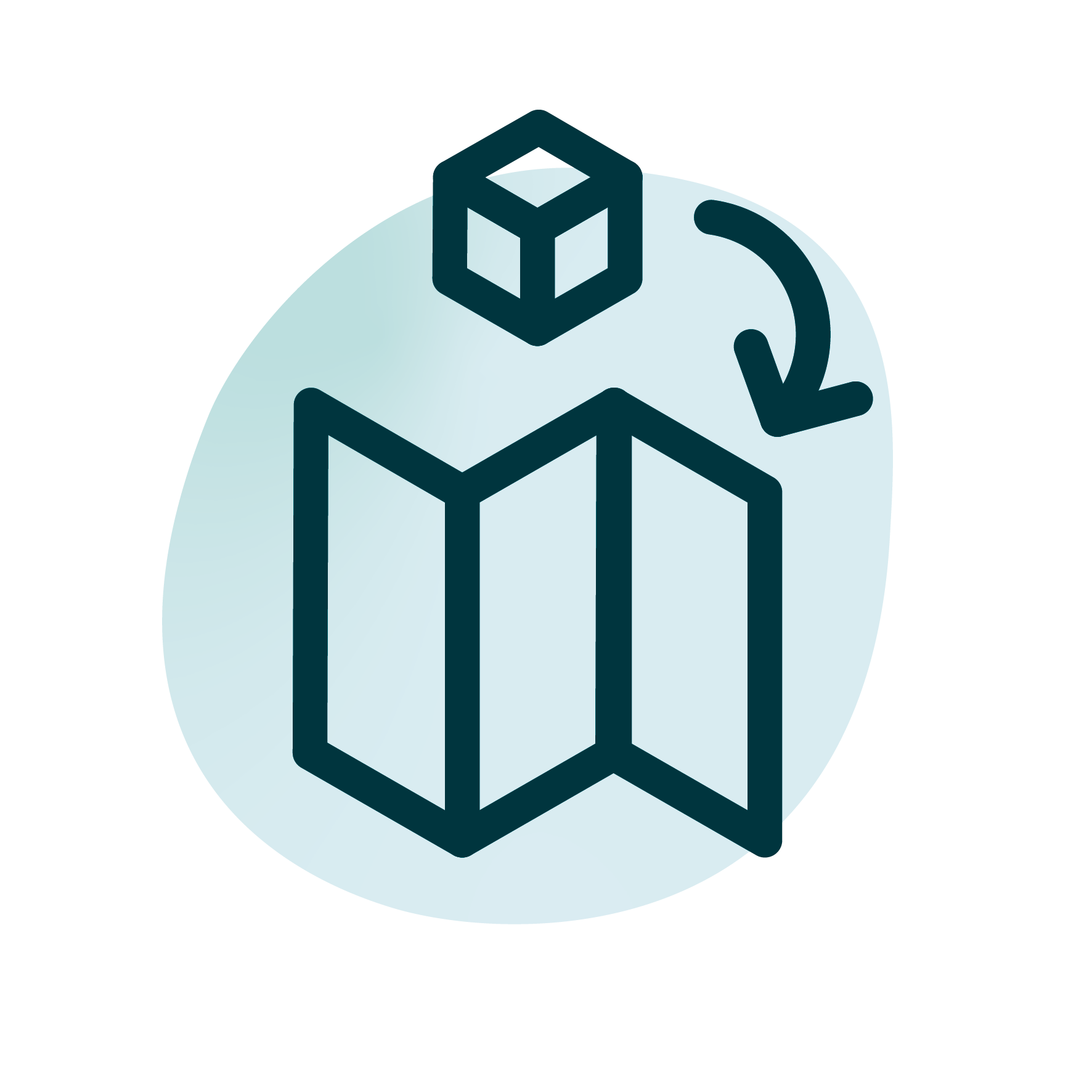 Data input in a few clicks
Simply integrate locations and products on your site from the CSV template.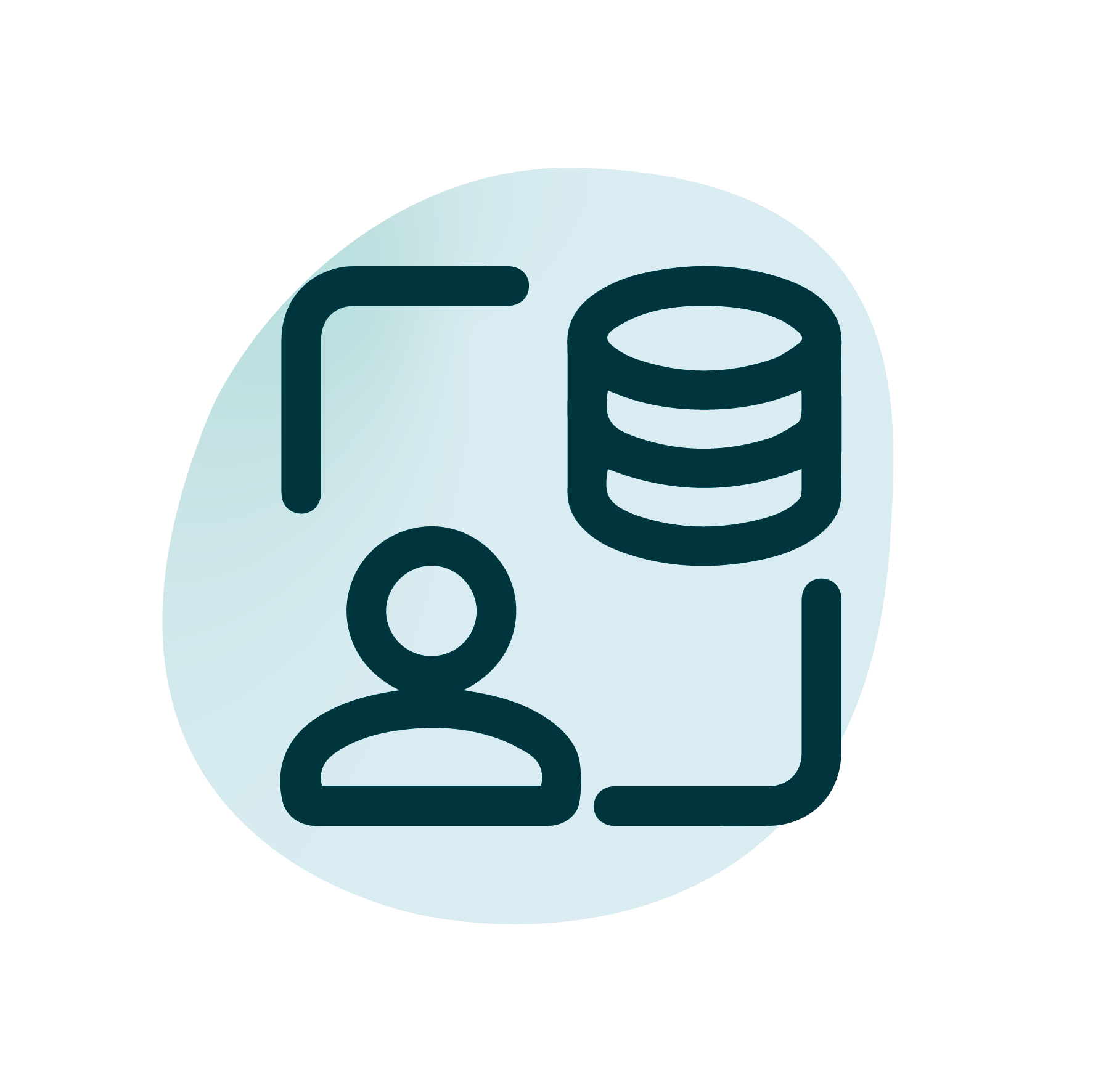 Extraction of your users' data
Analyze the number of views and usage data of your widget.
Who needs this store locator?
All brands wishing to increase the visibility of their products at their point of sale!
Selim Bensenouci
Co-founder / CTO
Amandine Juston
Co-founder / DA
Cécile Guyart
Co-founder / DA
Agathe Bachelier
Marketing / Trainee
The faces behind Pick Foot
We owe our success

to them <3
What our customers say about us
"Within the first week of use, a new customer reported that they found us thanks to PickFoot, displayed right on the home page of my site."
Jean-Luc
Voile Évasion, Herault - FRANCE
"Originally from Tuscany, I've been importing my family olive oil into specialty stores since 2016 but I was struggling to make my retailers visible. Since I set up Pickfoot on my site, my sales have jumped within a week of use.
Beatrice Ricci.
CEO Linfa, Var - FRANCE
"Before the setup of this tool, retailers wouldn't trust my VSE. By boosting sales in my catchment area, I was able to show the attractiveness of my brand and this greatly facilitated my efforts. I perceived a real snowball effect. A great number of other distributors started to contact my company."
Pierre De Clercq
Natural Cosm'etik, Nord - FRANCE
Looking for a specific feature for your store locator?
We can provide customized solutions for your company's needs. For any custom request, contact our support team to study the feasibility of your project.